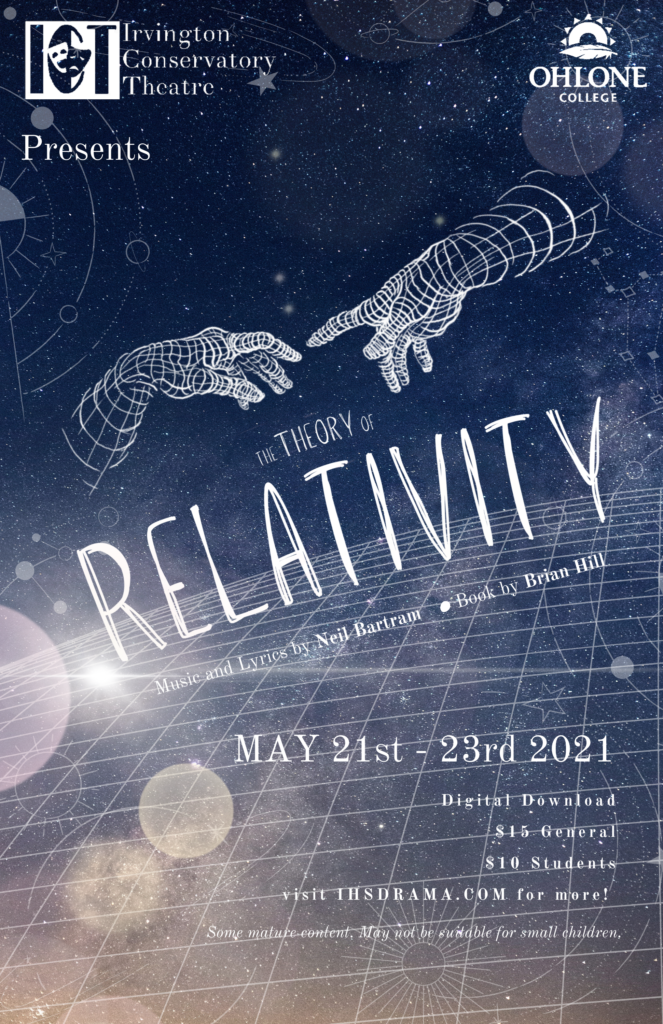 May 21st- 23rd 2021
Erin is Co-Directing and Vocal Directing The Theory of Relativity at Irvington Conservatory Theatre.
This will be a Zoom performance that was filmed and recorded via social distancing. Please support these students!
Visit http://www.ihsdrama.com for your tickets to stream.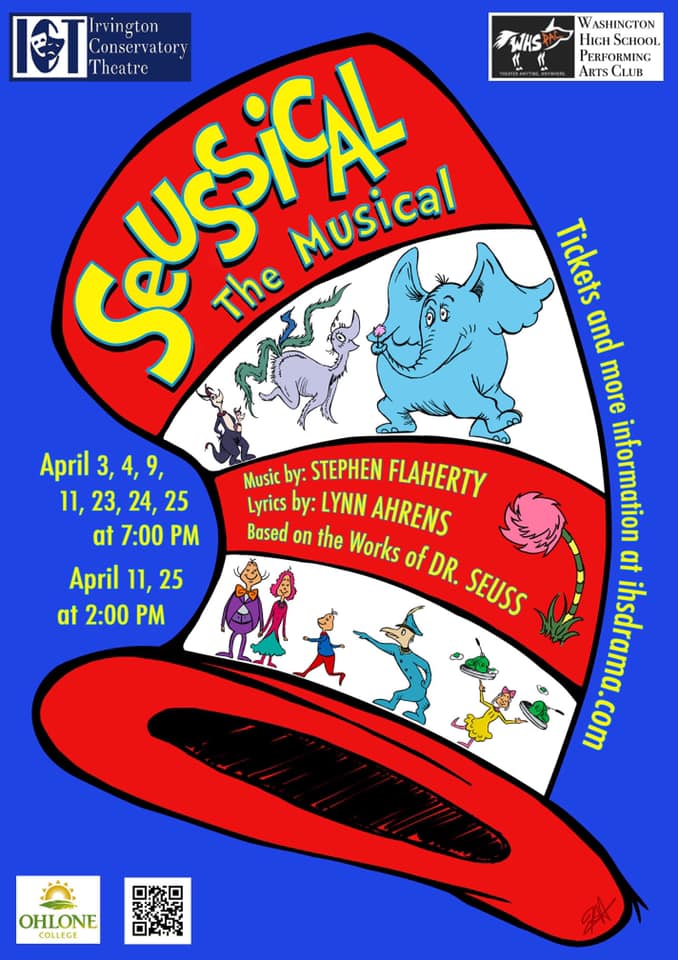 CANCELLED DUE TO COVID-19.
April 3-25th 2020
Erin will be Vocal Directing for Irvington Conservatory Theatre's production of Suessical the Musical.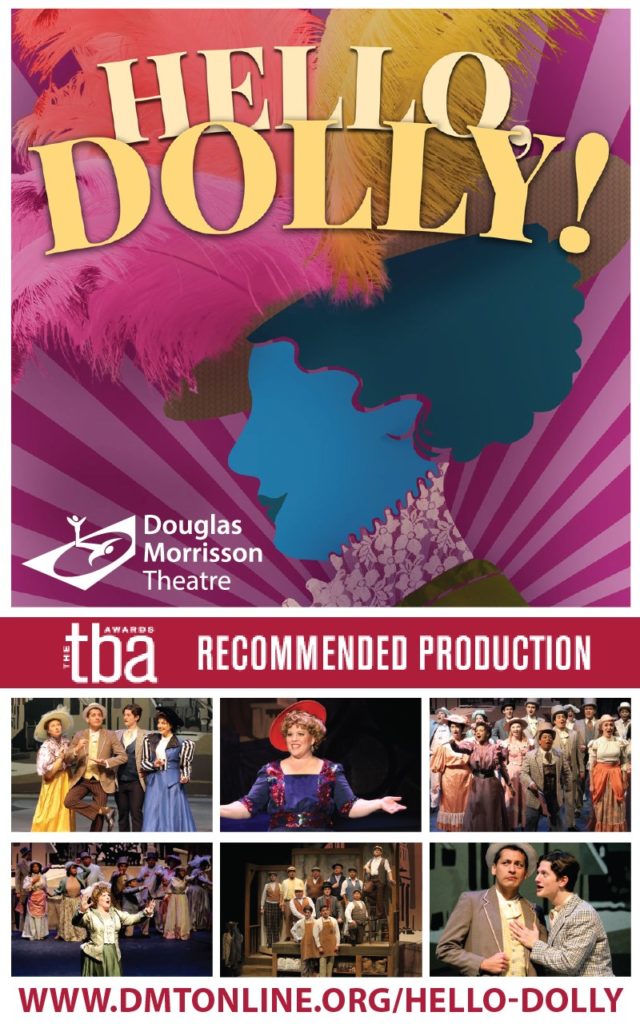 November 7- 24th, 2019
Erin can be se en as Irene Malloy in the Douglas Morrisson Theatre's Production of Hello Dolly!
Hello Dolly is now a TBA Recommended Production!
For Tickets visit http://www.dmtonline.org